Climate Underground Podcast
Did you know that petroleum is as natural as water? That radioactivity keeps our planet warm? That Earth is still in what's called an ice-house state? These are stories from Climate Underground, a podcast hosted by scientist, author, journalist, and professor Robert Thorson that examines our current climate crisis from an earthly perspective. Learning more about the Earth and its geological history has helped his students cope with climate confusion, misinformation, and exaggeration. All episodes are read from written scripts that are sourced from the scientific and secondary literature. These scripts are in the process of being reviewed for listenability and accuracy by students and scientific colleagues. Thumbnail image from NASA.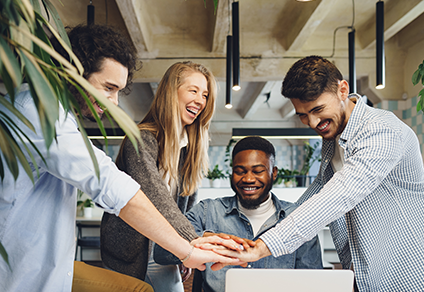 Your Title
This is the description area. You can write an introduction or add anything you want to tell your audience. This can help potential listeners better understand and become interested in your podcast. Think about what will motivate them to hit the play button. What is your podcast about? What makes it unique? This is your chance to introduce your podcast and grab their attention.